Leeds Lock Doc has been an established company since May 2017, by founder Tom Mathers. 
Tom became fascinated with locks and security installations after a close friend of his had suffered a burglary, with a background in carpentry Tom had a rough idea of how locks worked after fitting them in hundreds of doors. The next question was, how secure are these locks that were being fitted? 
The burglary Tom's friend had suffered was done by something called 'Lock Snapping'. This is where there is no damage to the door but the lock had been broken and left on the floor. Was there any prevention for this? 
Tom had taken it upon himself to work alongside numerous companies including insurance companies and see first-hand how important people's security is and the deviation it causes to families when they realise someone has gained entry to their home.
No Accreditations? No Problem
At the moment Leeds Lock Doc has no accreditations. This is because when the team of locksmiths carried out their course there was no such thing, Tom believes that the team's; 'Knowledge and experience overtakes any bit of paper that says we have passes our course. We allow our customers to speak for us and you can make your own mind up when you read our 5-star rating reviews.'
Providing a 24hr Professional Locksmith Service across the Whole of West Yorkshire
There are a lot of rogue locksmiths out there from very big national companies that when you are locked out of your home the first thing they do is grab their drill. At Leeds Lock Doc, even if our customers have lost their keys and are in need of the lock changing, we will try and pick the lock first. 
Why do we do this you may ask? For us it's a sign of professionalism and that any top-level locksmiths will do as their first port of call to gain entry to your door. It's not only the professional look it's limiting the risk of damaging your door as well. Drilling locks can cause further damage to your uPVC gearbox or even your very expensive door if they drill in the wrong place or slip with their drill across your door. 
The way we see it is if you are paying for a locksmith you are paying for a service, a service that should be done in the best possible and most professional manner. Of course, sometimes your lock may already be broken and picking it may not be an option, therefore the locksmith will have no choice but to drill it as their last resort.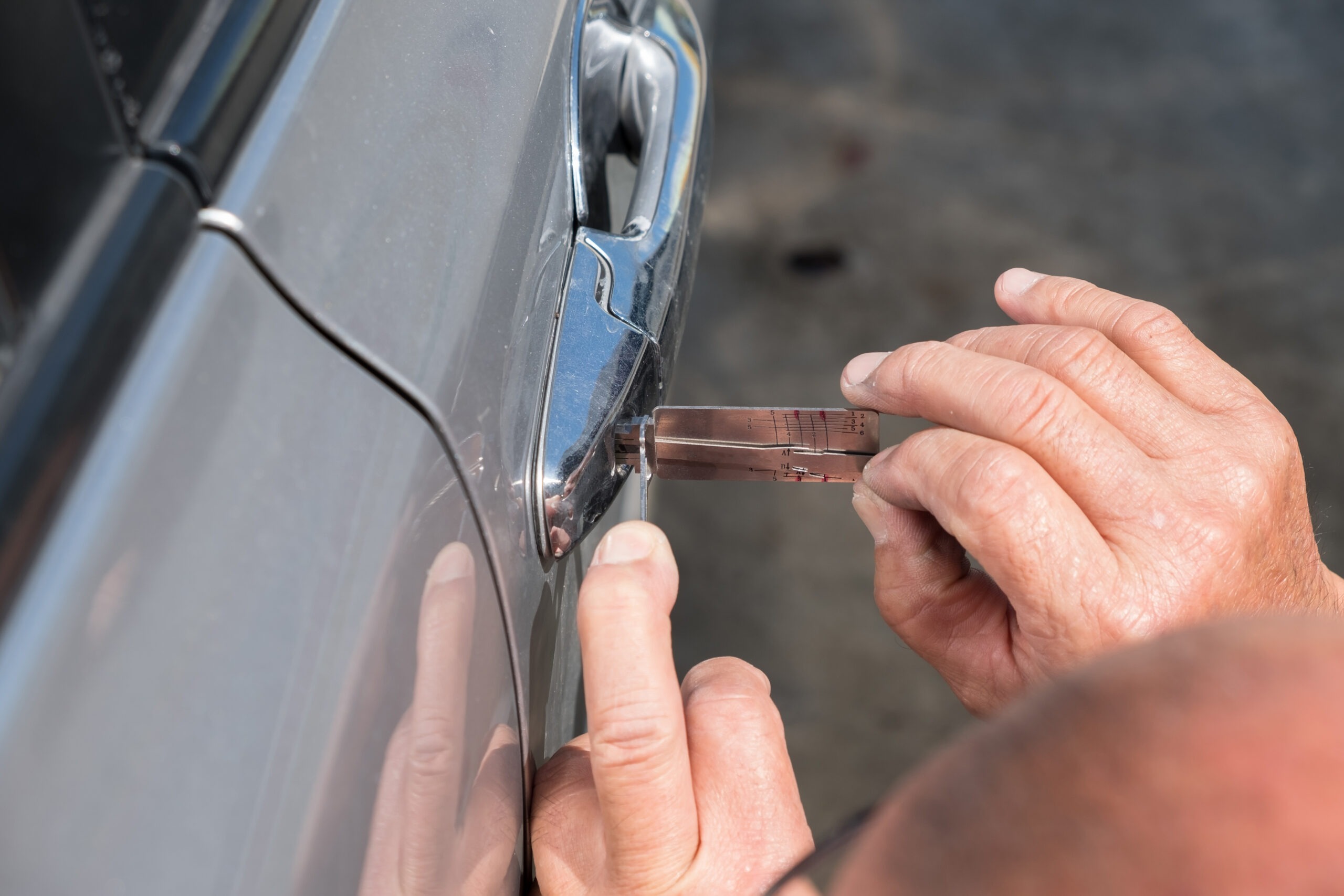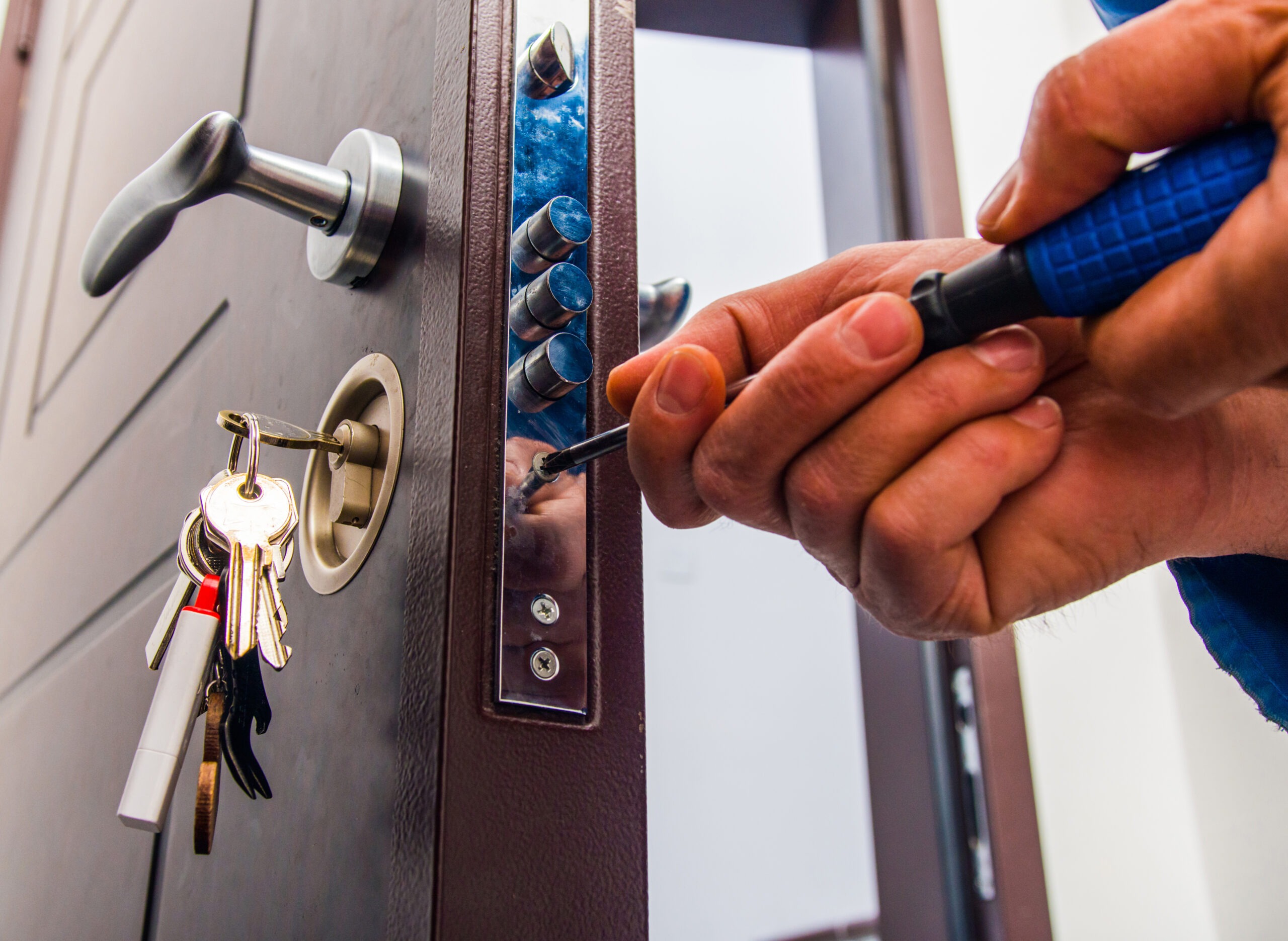 Who Do I Work For?
We have a vast range of clients from insurance companies, estate agents, housing developers, and social housing tenants. While doing a lot for the general public we always try to meet their demand but as sole traders, we can't be at every job so sometimes we do have to subcontract our work out to other locksmiths that we approve of.
What Does the Future Hold for Leeds Lock Doc?
We hope in the coming years to grow a large team, covering the whole of Yorkshire and beyond to cover our very fast-growing customer base. For more information, please don't hesitate to get in touch with us today.