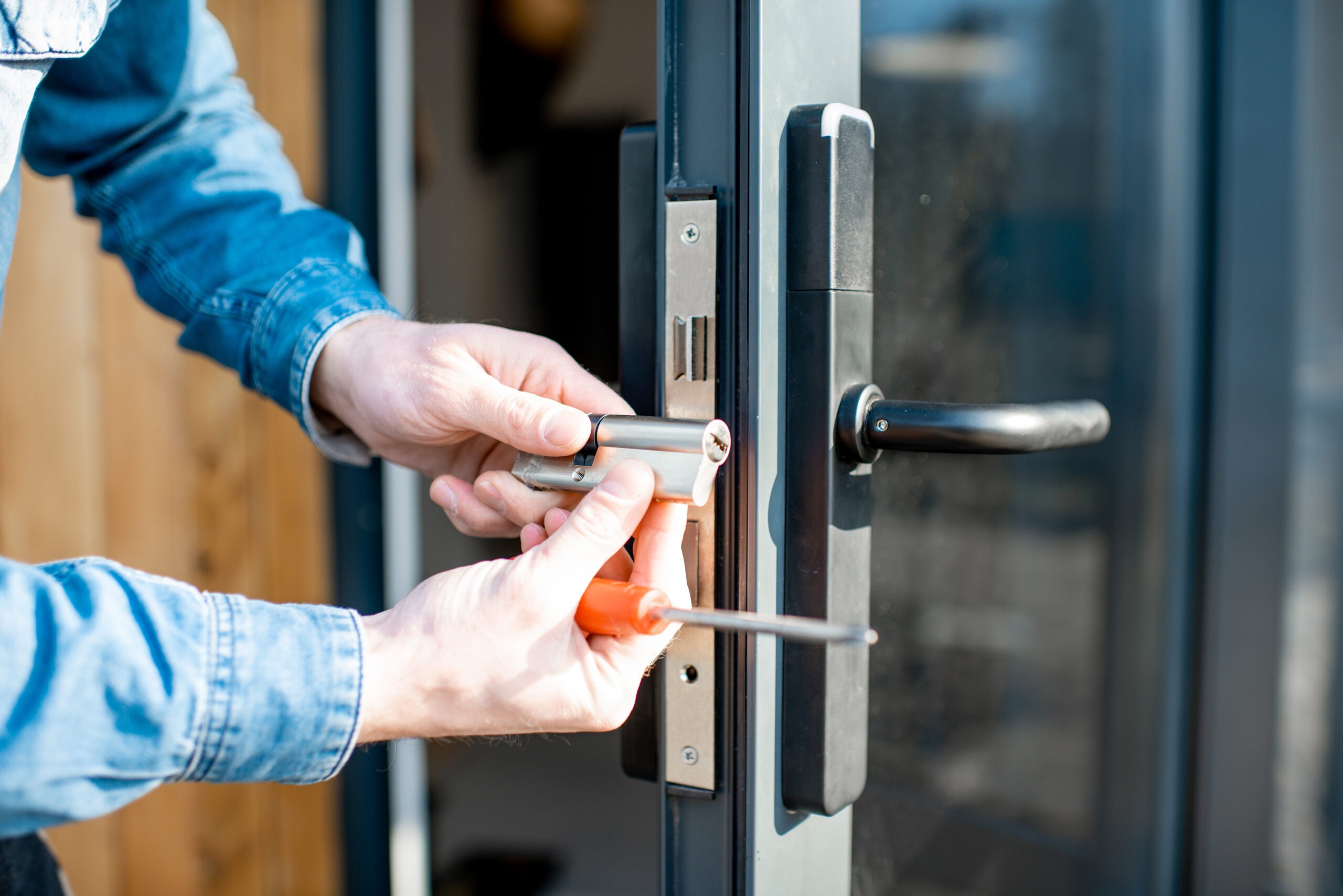 Do You Need Door Lock Repair Services?
Whether you have just bought your home or you have lost spare keys, it is always a good idea to get your door locks changed or repaired should you need to; the lock of your property is there to keep you, your family and your belongings safe. Our emergency locksmith service here at Leeds Lock Doc will be hand whenever you need your locks changing, or a lock installation carried out. It would help if you always looked for local Leeds locksmiths to carry out your replacement lock changes and any door lock repairs you need.
Here at Leeds Lock Doc, we have provided door repairs for several years; as your local Leeds emergency locksmith, we can also help with UPVC door repairs,anti-snap locks, UPVC window repairs and more in Leeds the surrounding areas. It can be frustrating when the locking mechanism on your door is broken, but our team can come to you and provide you with door repairs in Leeds.
If you want to find out more information on the window and door repairs we can offer you, including UPVC doors, UPVC windows, double glazing repairs, jammed doors, and more, all you need to do is get in touch with our experienced team today. We are always here to take your call and deal with your enquiries; for professional door repair services in Leeds, you won't find a better team, which competitive prices and expert locksmiths work, we are confident you will be happy with the result.
Local Door Lock Repair Services
Having offered door lock repair services in Leeds for several years, it has become apparent to me that more and more locksmith companies want to replace your door rather than fix the door locks; here at Leeds Lock Doc, we always try and fix the problem before replacing any doors, whether it is a UPVC door lock of a double glazed unit you need help with, we are always available to provide repairs.
As a local locksmith company, we know that UPVC door repair is more often than not a cause of the primary locking mechanism breaking, which can be replaced the same day; with the correct knowledge and understanding, you will find that your new lock may work better than the original. Our team have always offered door repairs; our door repair service can cover Leeds and the surrounding areas; get in touch with us as a situation occurs, and we will be with you as soon as possible to fix your UPVC lock or anti-snap locks.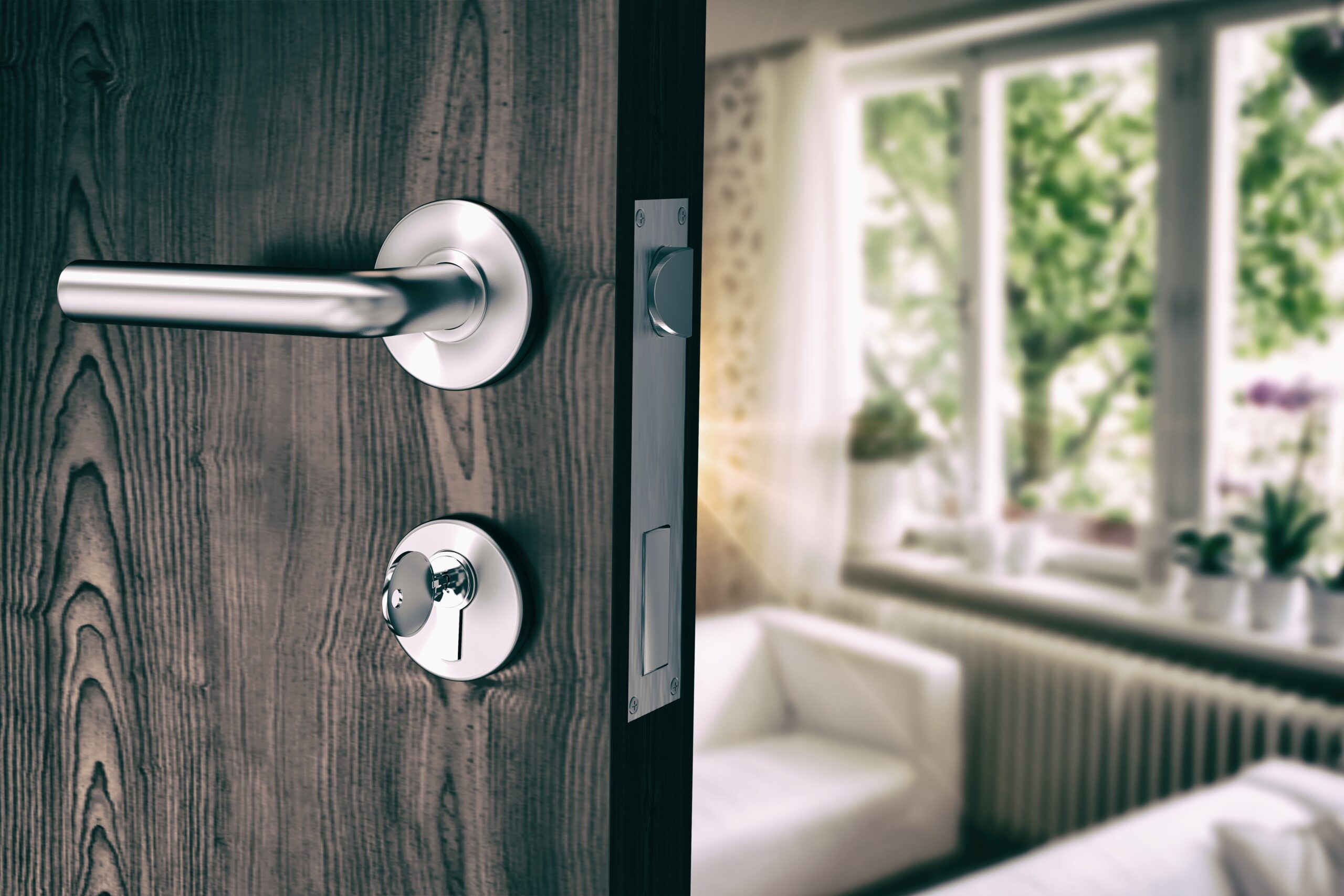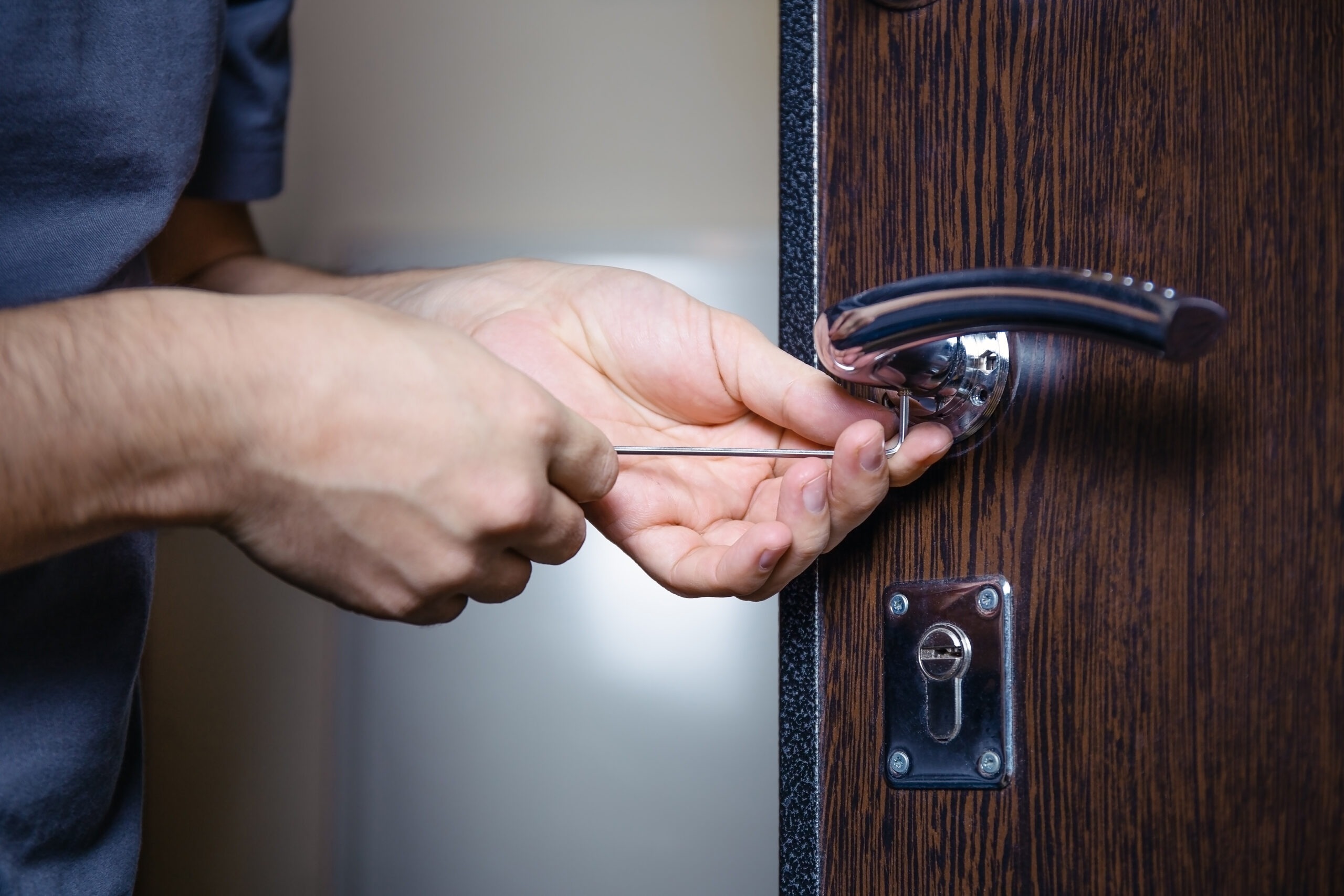 Changing Window Locks & Door Locks Safely
When you decide to have a new lock fitted, or your old door lock changed, choosing local Leeds Locksmiths is the best decision; here at Leeds Lock Doc, our team can help remove your existing lock whether it is a mortice lock, lock cylinder or yale lock and replace it with a brand new system.
Keep in mind replacing your current lock with cheap locks will mean your property is easier to break into; we would recommend mortice locks; Master Locksmiths association locksmiths widely use them as they are secure and reliable.
How Much Does It Cost To Have Your Locks Changed?
Whether you want to have your window locks or door locks changed, the cost of lock replacements can vary, from Yale locks to Mortice locks; they all require different processes. The exact price we charge for each lock change depends on each customer, you might be getting them changed because of your lock snapping or for safety reasons, but we will always come to your property to give you a FREE, no-obligation quote. If it is an emergency, our emergency locksmith service will get to you as quickly as we can.
Our lock changing process here at Leeds Lock Doc is as follows;
A Leeds locksmith will come to your front door or apartment door and assess the damage

We will then remove the existing lock

Our locksmith will then assess the insertion slot to ensure it is in the proper condition to install a new lock.

If everything is in the right state, we will install your brand new lock.
Here at Leeds Lock doc, whether you book our services in advance or use our emergency locksmith service, we will give full guarantees on any lock change we carry out and the products installed. Our goal is to have the highest customer satisfaction rate in Leeds! To find out more about our lock change services, be sure to contact our team today.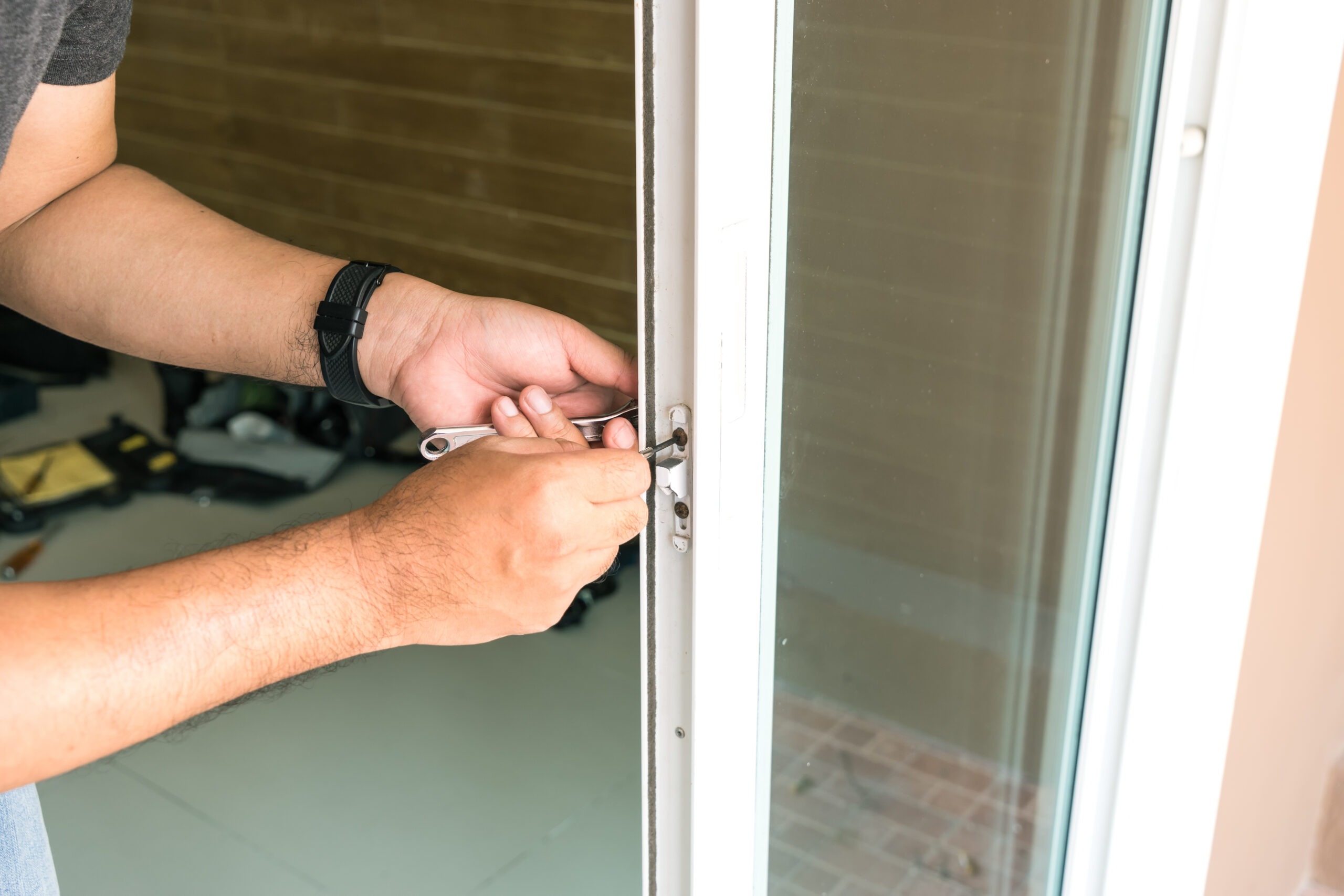 Contact Leeds Lock doc for Door Lock Repairs Today
If you would like to find out more information on the door lock repair services we can provide you within Leeds, all you need to do is get in touch with our team today. You won't find a better team in North Yorkshire; give us a call to utilise our excellent service. If you find yourself searching Locksmith Leeds, our team will appear.
Wondering about our other services? We provide a range of locksmith services that are in line with UK laws, so we're sure to be able to help you!
Is Your Door Lock Repairable?
More often than not, when it comes to your wooden doors, UPVC doors and any other kind of door you have at your home, when the door lock is broken, the question is raised whether or not it can be fixed or whether you need a brand new door altogether. The majority of issues can be fixed in Leeds, UPVC doors are our speciality, but we can offer door lock repairs on a wide range of doors, makes, and models vary, but our expertise is second to none.
If you find you need a locksmith in Leeds to help with door lock repairs because your locking system failed and you are without any form of high security, then all you need to do is reach out to one of our team, we are highly skilled and trained when it comes to repairing door locks. Let us come and help secure your home or business as soon as possible.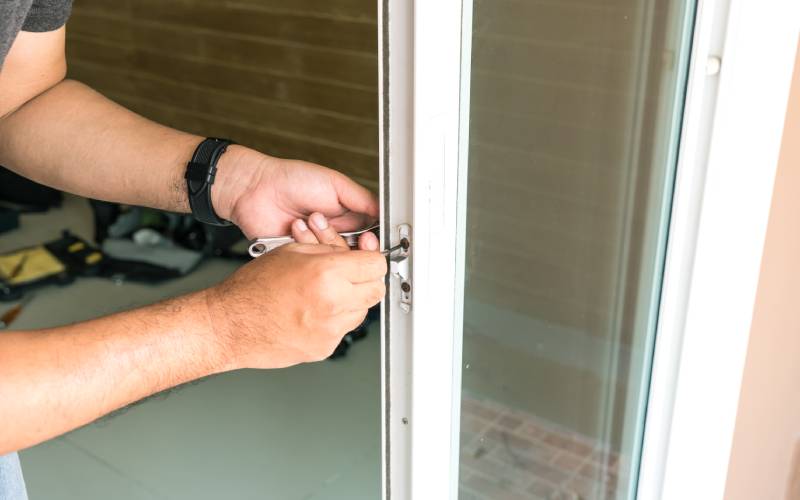 Why Choose Leeds Lock Doc For Door Lock Repairs?
If you have been searching for a Leeds locksmith to provide you with door lock repairs, there are a handful of reasons why we should always be your first port of call here at Leeds Lock Doc; having built up a strong reputation across Leeds for the services we provide, we have put together a few of the main reasons. These are as follows;
Fast and friendly service

Quality parts are used every time

Fast response & 24 hours

Available 7 days a week

Competitively priced

No hidden charges or fees

No job is too small
Check Out Our Latest Reviews
Frequently Asked Questions