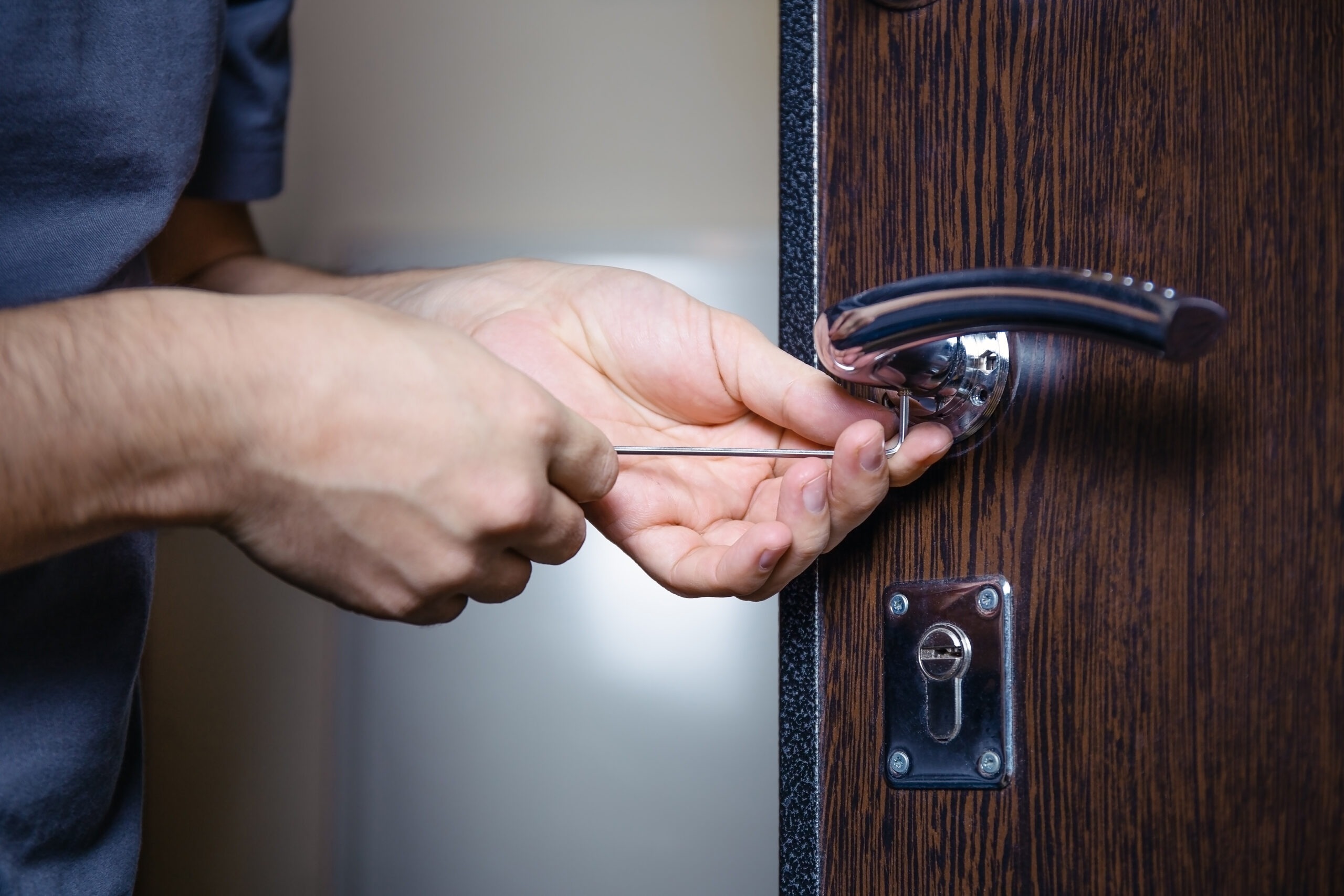 If you have been locked out of your home, car or commercial property, it can be stressful finding a way to gain entry without causing any damage to the lock but don't panic. You can always call an emergency locksmith. Door and window locks are easily opened using a non-destructive entry system; our team of locksmiths in Leeds are more than capable of helping you. If you are looking for Leeds locksmith services, you are in the right place; our team here at Leeds Lock Doc is happy to help you in any way we can.
Having provided a Leeds locksmith service for several years, our team is highly skilled and comprises local locksmiths. If you find yourself locked out or the keys have snapped in your door, be sure to get in touch; our team can provide you with the latest non-destructive entry techniques, using the highest quality equipment without causing any damage to your property!
Gain Entry With A Leeds Locksmith Service
Locksmith services can help you with several problems, from window lock repairs to door lock services such as lock replacements, but there may be a time you need Leeds locksmith services to regain your access to your property or car without causing any damage; this service is called non-destructive entry.
When you are locked out, you may feel you want to call for the nearest locksmith services available, but make sure to get in touch with Leeds Lock Doc; our call-out fee is highly competitive, and we provide emergency locksmith services, meaning we will get to you as quickly as we can.
When it comes to gaining entry to your property, all our locksmiths are experts in doing so in a non-destructive way; we aim to be able to reuse your house door lock or window locks without having to replace them. Picking locks is without a doubt skill, and our Leeds Locksmiths can provide you with this service should you require it. More often than not, a local locksmith might use a drill for secure and demanding locks, but not our team. We will provide you with entirely non-destructive locksmiths services where we can.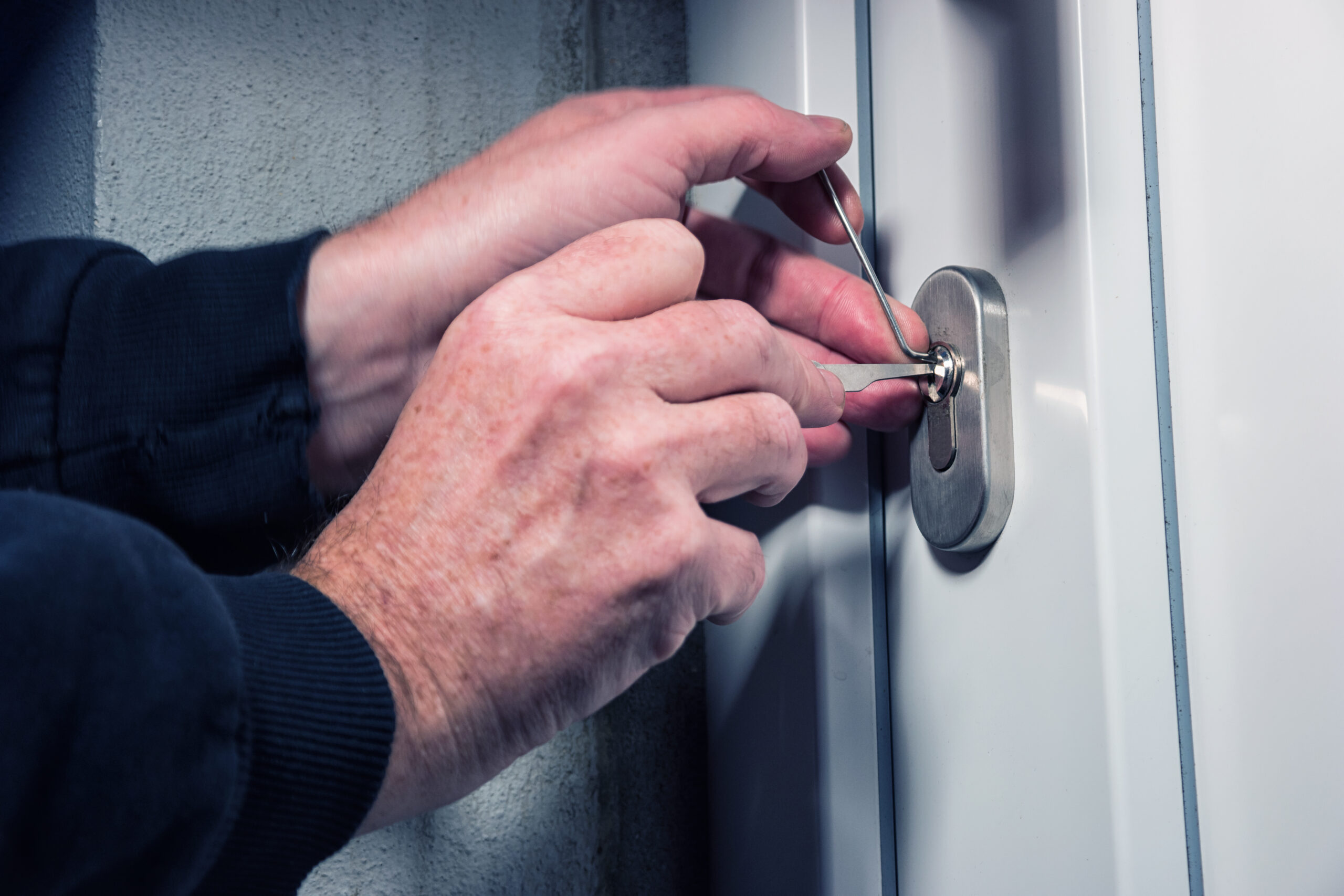 Contact Leeds Lock doc for Non-Destructive Entry Today
If you would like to learn more about the non-destructive entry services we can provide you within Leeds, all you need to do is get in touch with our team today. You won't find a better team in North Yorkshire; give us a call to utilise our excellent service.
What Types Of Locks Can We Gain Entry To?
Our trained locksmiths can gain entry to a whole host of security systems, whether a Mortice Lock is part of your home security or the lock on your car door. Our team are more than happy to work through a rapid response process to help you regain access to the property or vehicle, all without causing unnecessary damage. Even if you have an alarm system, our way of entry will not disrupt or set off any alarm systems.
Lost keys also should not mean your lock ends up damaged or broken; choosing the proper locksmiths in Leeds might seem complicated. Still, our locksmith in Leeds will get to your property or vehicle as soon as you need us, don't let someone come and use a drill damaging the lock further; this will only cause you more problems in the long run. We will also give you an accessible locksmith quote for any service you use, including a lock change should you require one. Your expert locksmith will provide complete customer satisfaction on all gaining entry services, new locks and more.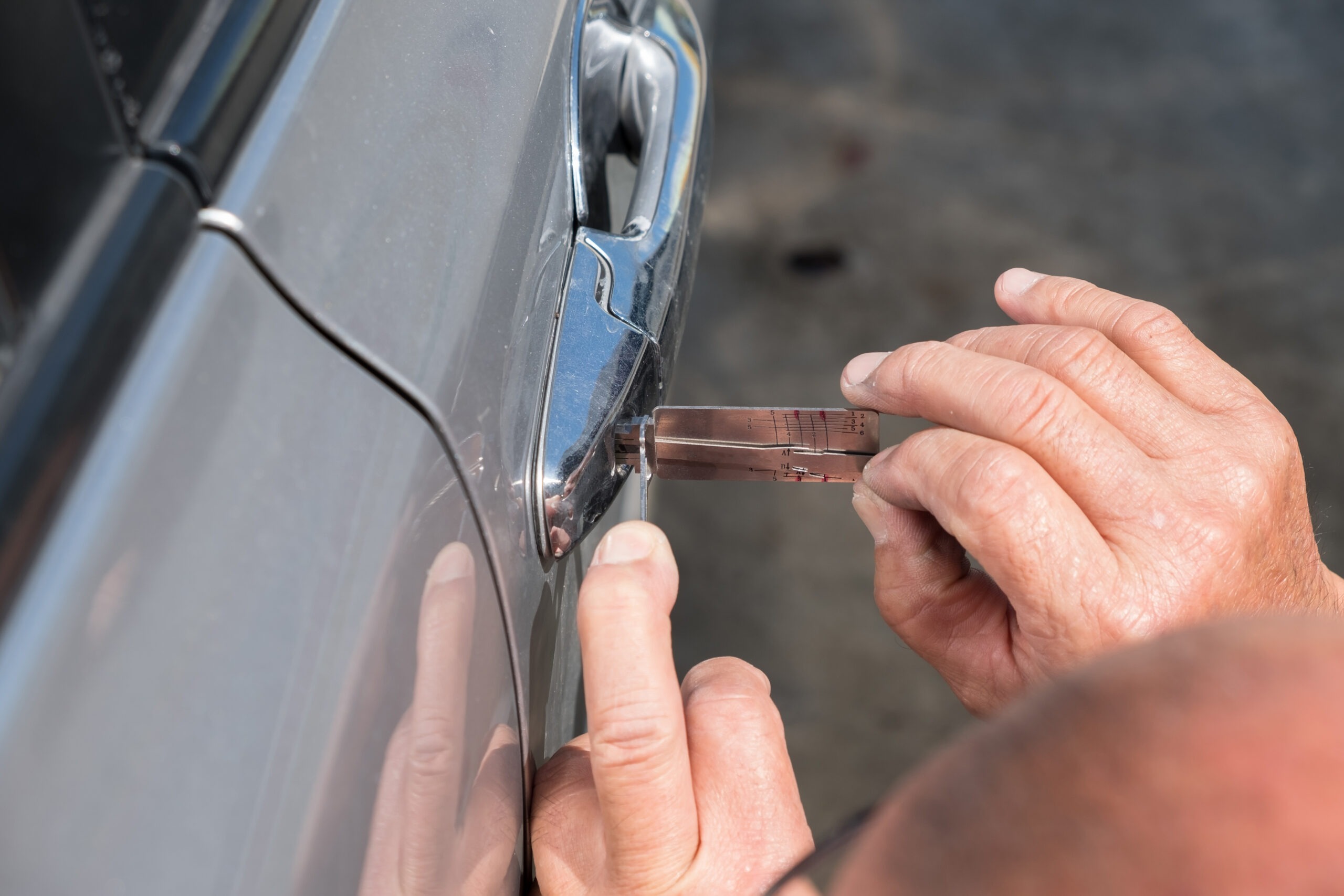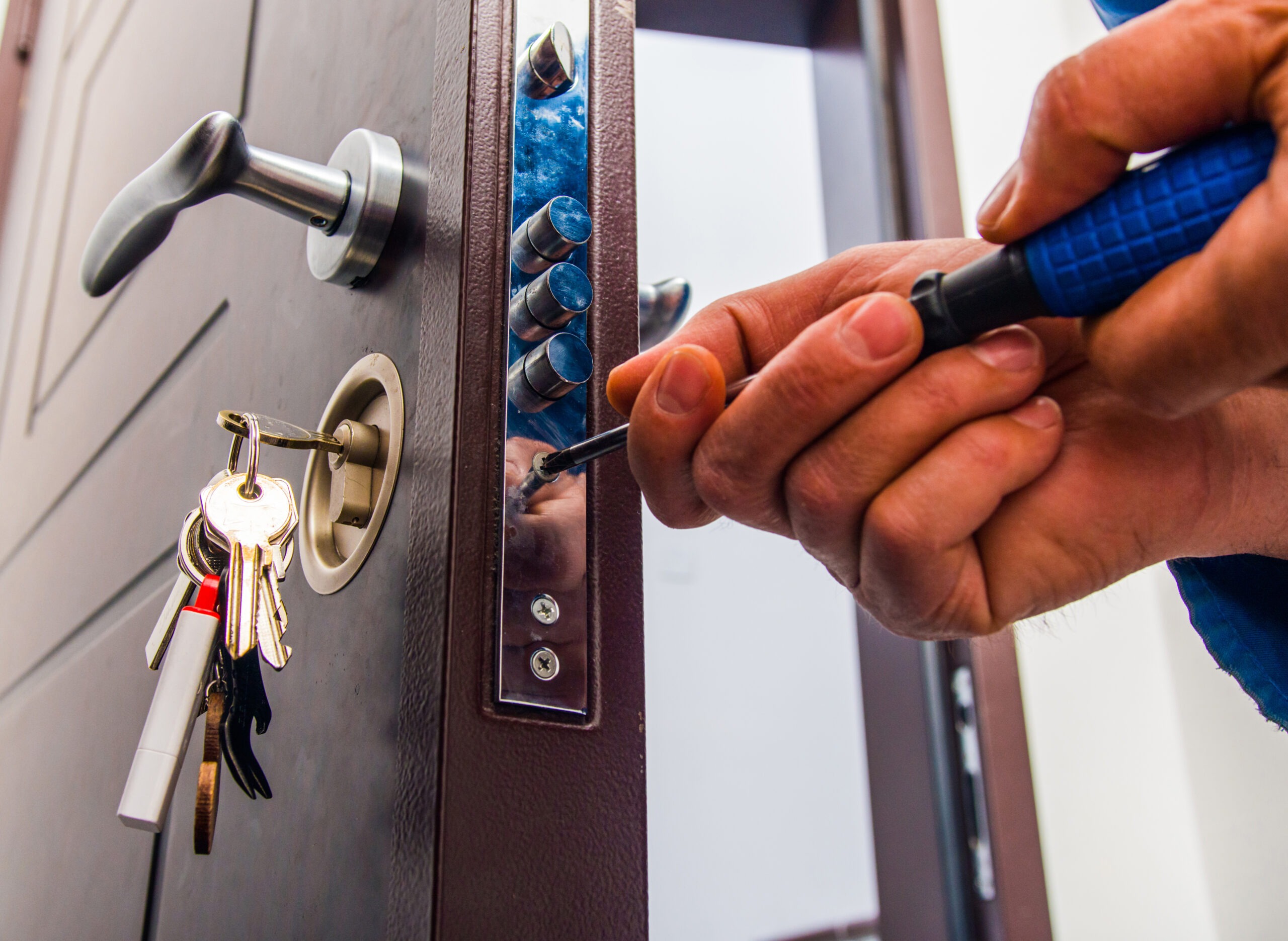 Why Choose Leeds Lock Doc For Non-Destructive Entry?
If you have been searching for a Leeds locksmith to provide you with a non-destructive entry service, there are a handful of reasons why we should always be your first port of call here at Leeds Lock Doc; having built up a strong reputation across Leeds for the services we provide, we have put together a few of the main reasons. These are as follows;
Fast and friendly service

Quality parts are used every time

Fast response & 24 hours

Available 7 days a week

Competitively priced

No hidden charges or fees

No job is too small