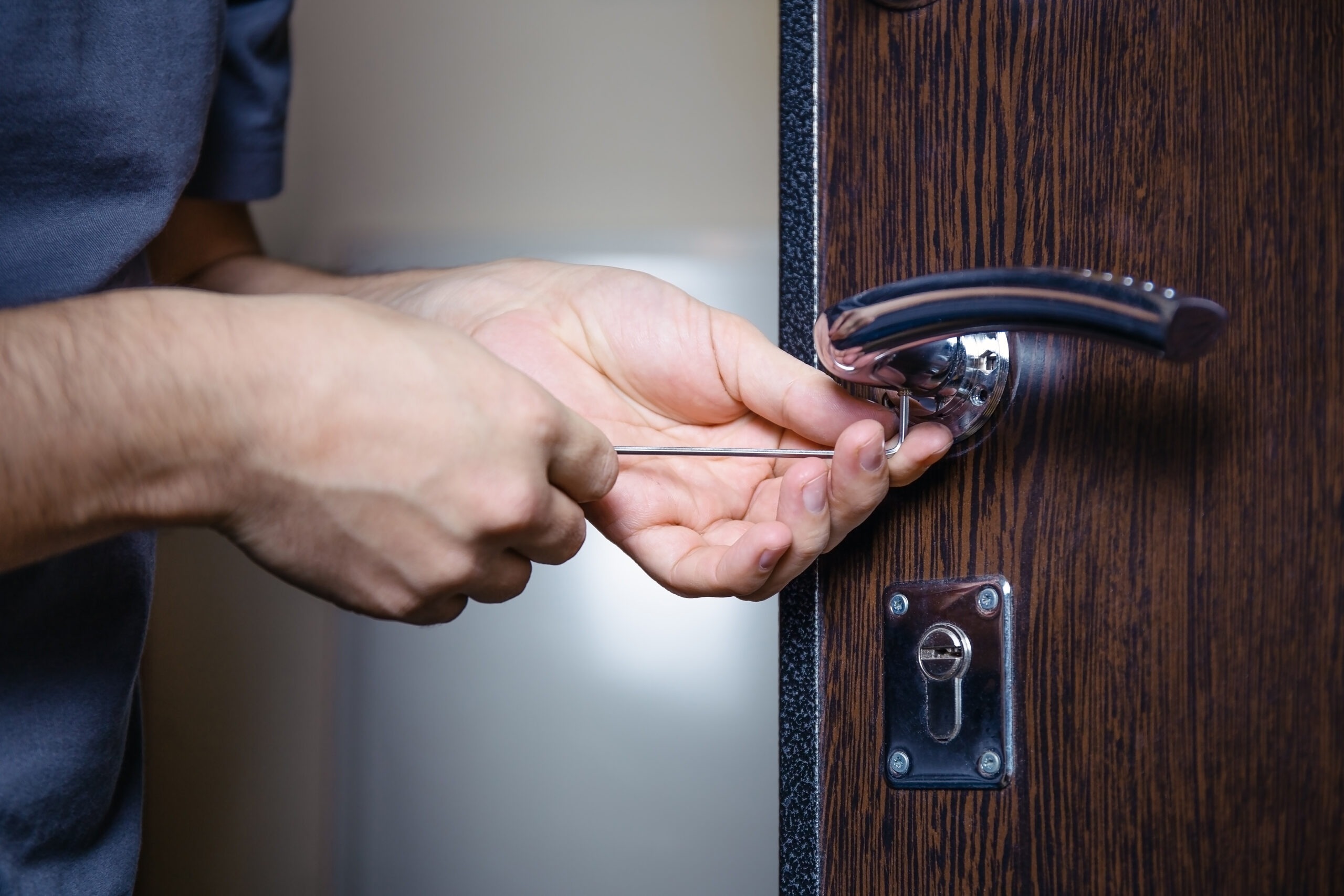 Have you Suffered a recent Break-In? We Offer a Fast & Effective Burglary Repair in Leeds
At Leeds Lock Doc, we understand that discovering your property has been burgled can be shocking and devastating. It's not just the loss of personal belongings, but the feeling of being vulnerable, frightened and distressed in your own home.
Our vetted locksmith understands the inconvenience and stress a burglary can cause, which is why we offer an emergency response service to help restore the normality and security of your normal life as quickly as possible. Our team are on hand with high-quality locks to help replace locks and any door repairs that are needed in order to make your property as safe and secure as possible. We keep a close eye on the latest Leeds crime statistics and have a knowledgable team when it comes to crime and burglary repairs.
Based in Leeds, we can cover the whole of West Yorkshire for our burglary locksmith services and we will ensure your home is 100% safe and secure before we leave.
The Repairs We Can Conduct After Burglaries
We know that you want to feel secure in your own home, which is why we're here for all of those times when things go wrong. Whether it's general damage caused by lock snapping, forced entry or more serious circumstances like broken glass left behind after an unfortunate burglary incident – our locksmiths will come right away and make sure everything looks brand new again with their high-quality workmanship. 
The sooner we can get your property repaired, the less risk there is that it will be burgled or damaged further. We use a range of equipment and techniques to make sure you're safe no matter what type of repair might need, the key repairs we carry out include:
Locks are one of the most important parts when it comes to securing your home. You can find uPVC door and composite doors with more often than not, they work on a multipoint locking system but if you want an even higher level of safety then check out our selection for Ultion locks which offer both budget-friendly prices as well as maximum security in various types such protection against forced entry by picking.
You can rest assured that your home is protected to the highest level of security with our locks. Not only are they safer than other handles on offer, but we also provide you ample options for matching them perfectly according to what colour scheme suits both style and decors best!
Lock snapping is a very effective way for burglars to get into your home. Fortunately, we often see this technique being used by criminals in Leeds and our team will make sure you're safe from them with new locks specially designed not to be opened using force or leverage on the outer casing of uPVC doors as well as composite ones such aluminium doors.
Contact Leeds Lock doc for Burglary Repairs Today
If you would like to learn more about the burglary repairs we can provide you within Leeds, all you need to do is get in touch with our team today. You won't find a better team in North Yorkshire; give us a call to utilise our excellent service.
Why Choose Leeds Lock Doc for Burglary Repairs?
If you have been a victim of burglary and need your door locks repairing or you need a door repair, let Leeds Lock Doc help. We are your local locksmith who can provide an excellent service, some of the main reasons to choose us includes; 
Fast and friendly repairs service

Quality parts are used every time including anti-snap locks 

Available 7 days a week

Competitively priced with a FREE quote

No hidden charges or fees

A reliable and great service always carried out
Wondering about our other services? We provide a range of locksmith services that are in line with UK laws, so we're sure to be able to help you!