Do You Need an Auto Locksmith in Leeds?
If you are searching for an auto locksmith in Leeds, here at Leeds Lock Doc, we are the company to call on. We provide car locksmith services across the local Leeds area and West Yorkshire this includes new car keys and car key replacement. We can always be on hand to assist you, when you are locked out of your car and need to gain entry quick, call our emergency car locksmith.
Our locksmith service team carries out a professional service and can help you with lost car keys, stolen keys as well vehicle unlocking, should you be stuck in Leeds and need 'Leeds emergency vehicle access', contact Leeds Lock Doc today! We will ensure an affordable service and quick response to our customers.
Leeds Auto Locksmith Services
As a car locksmith we offer a range of auto locksmith services and car key cutting, our team are all highly trained, they will also ensure that you are back on the road as soon as possible. Maybe you have lost your keys and need assistance with Leeds vehicle lockouts, we can help you to gain entry and provide you with a new key as well as an affordable solution and security system.
Whatever your requirements, by choosing Leeds Lock Dock, we can help you to save time and money on your car lock out. For more information on our Leeds car key services or should you have any questions or queries, get in touch with Leeds Lock Dock today!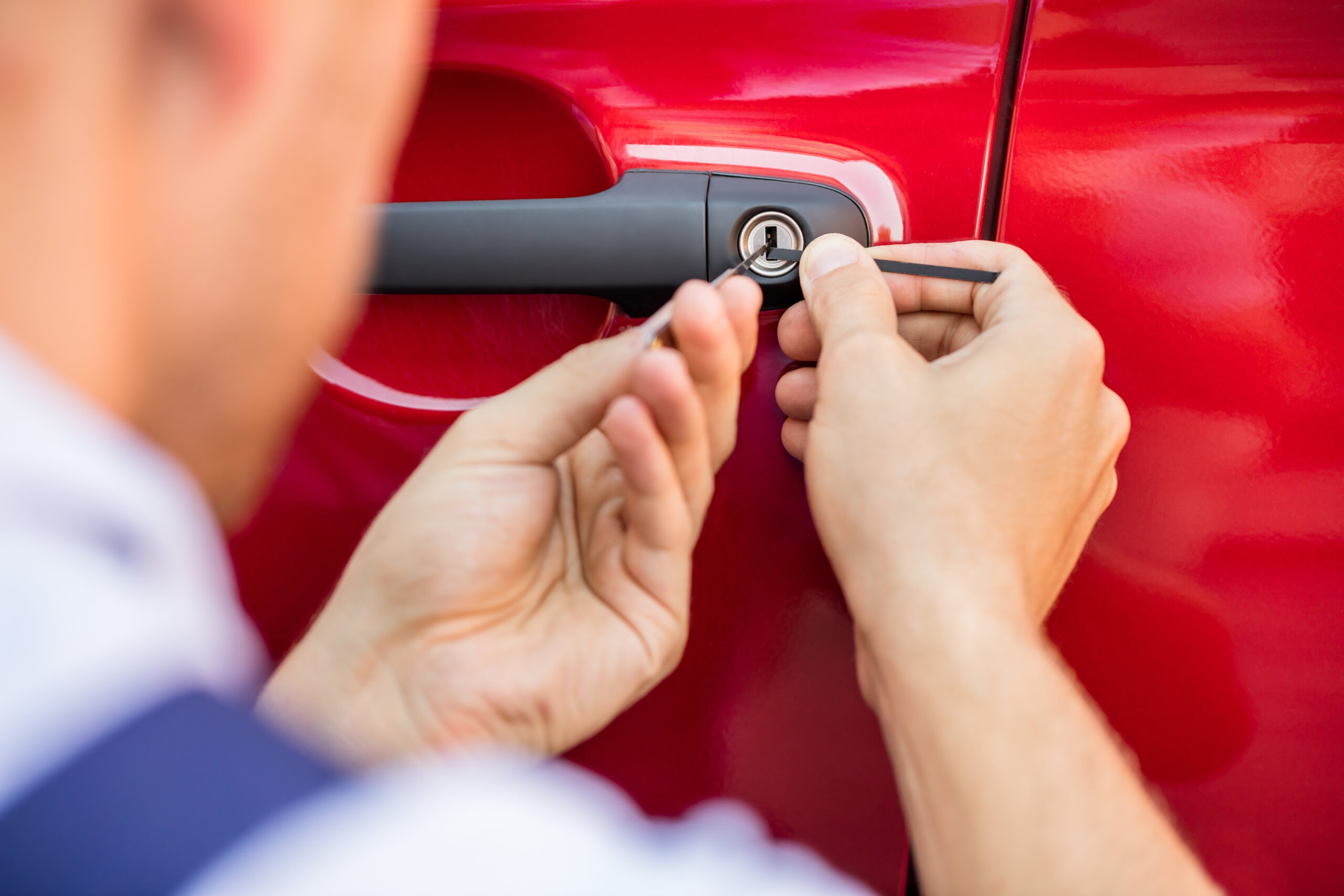 Non-Destructive Car Entry
If you need to gain entry to your vehicle, Leeds Lock Doc has got you covered, we are home to a specialist team who have years of experience as locksmiths and can help you gain access. We are known for the fantastic service that we provide and always going the extra mile, no matter your needs or requirements, we have got you covered.
Lost Car Keys
There's nothing more frustrating than losing your car keys, with this in mind, at Leeds Lock Doc, we can help you with all of your lost keys requirements including key replacements.
Leeds Emergency Vehicle Access Services
At Leeds Lock Doc we are experts when it comes to lost car keys, car key replacement, vehicle unlocking as well as other auto locksmiths services, we will help you to gain entry through a new onsite car key copy.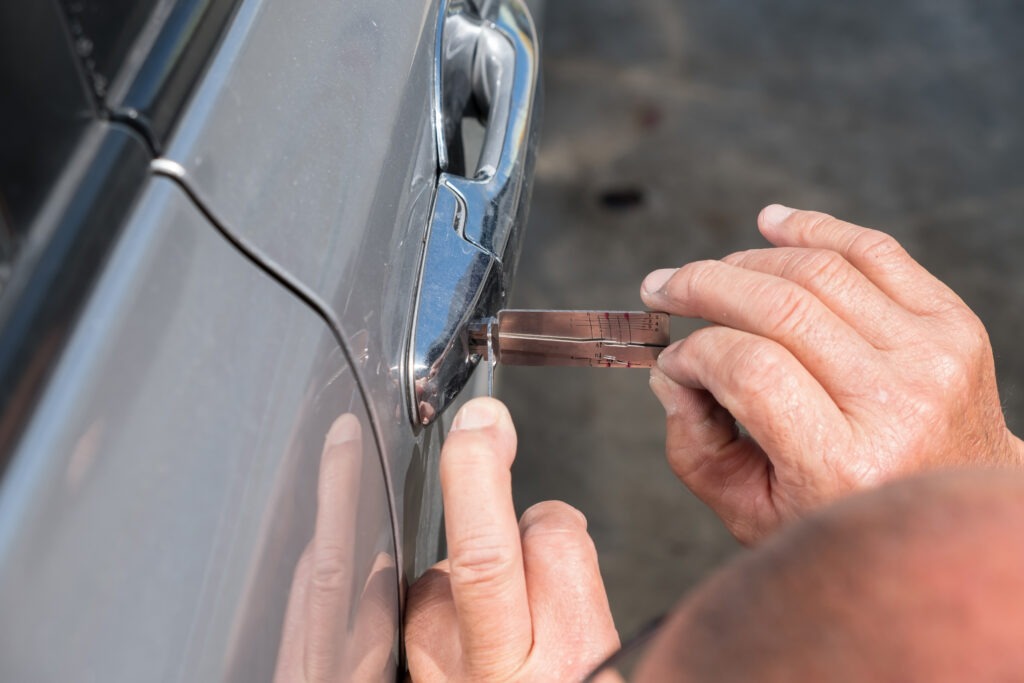 Contact Your Local Leeds Locksmith Today!
If you require a reliable and professional auto locksmith in Leeds you have come to the right place, contact Leeds Lock Doc today. Our team are always happy to be your local locksmith, get in touch for further information today.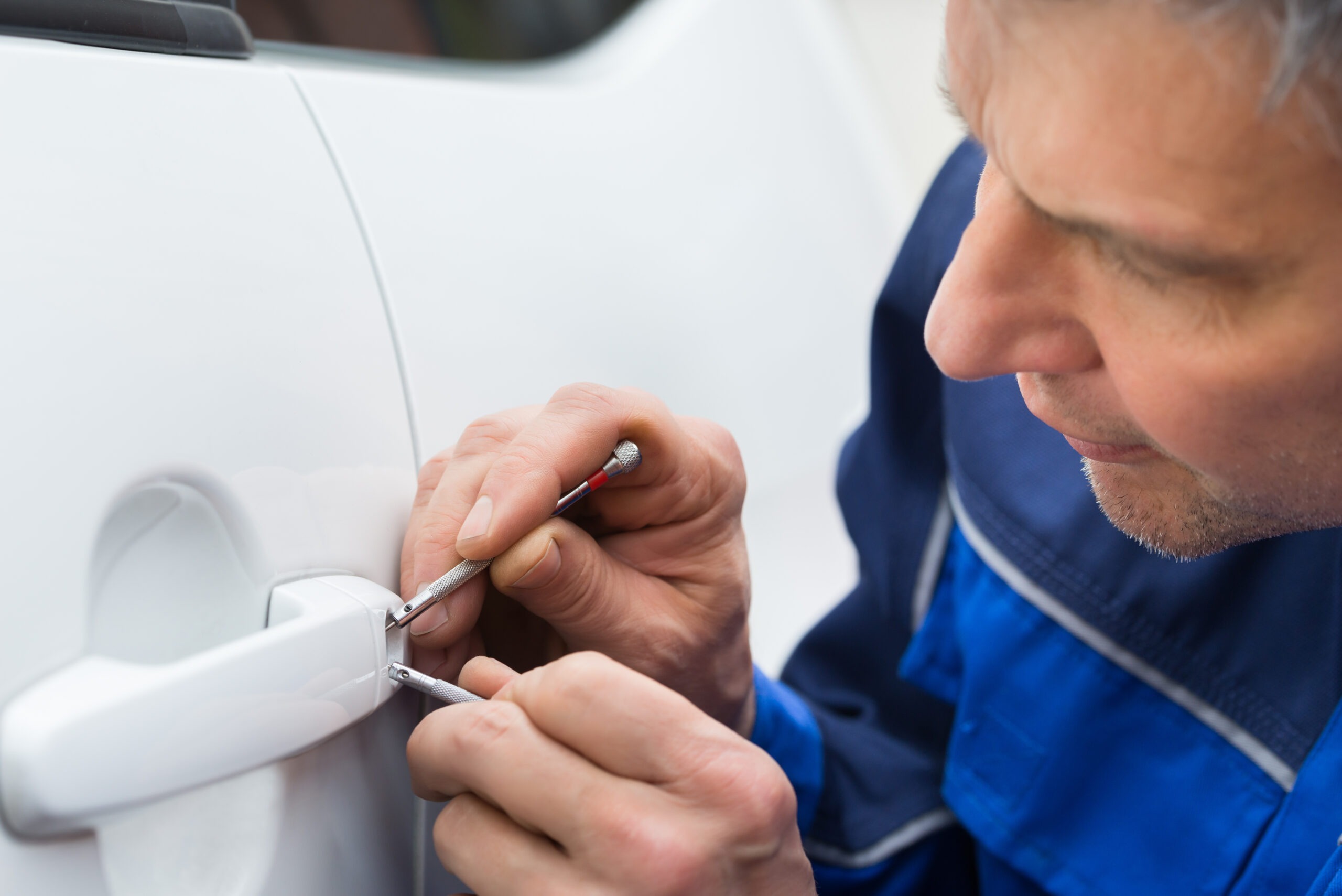 Why Choose Leeds Lock Dock?
If you need auto locks services let Leeds Lock Doc help, as your local locksmith we will ensure an excellent service, here are just some of the reasons why you should choose Leeds Lock Dock;
Fast and friendly
Quality parts used
Available 7 days a week
Competitively priced with a FREE quote
No hidden charges or call out fee
A reliable and great service
Frequently Asked Questions
This will all depend on your situation, at Leeds Lock Doc we provide ourselves on being one of the most affordable car locksmiths in Leeds. For more information on our affordable prices, call Leeds Lock Dock today.
An auto locksmith is a locksmith who can assist with car-related locks and keys, should you need a new set of car keys or you need entry into your car, auto locksmiths are the people you need to contact.
Auto entry is a specialist service so can take longer than your average car key replacement service. However, when you choose Leeds Lock Doc you can guarantee that we will ensure the quickest and most efficient non destructive entry service so that you are back on the road as soon as possible.